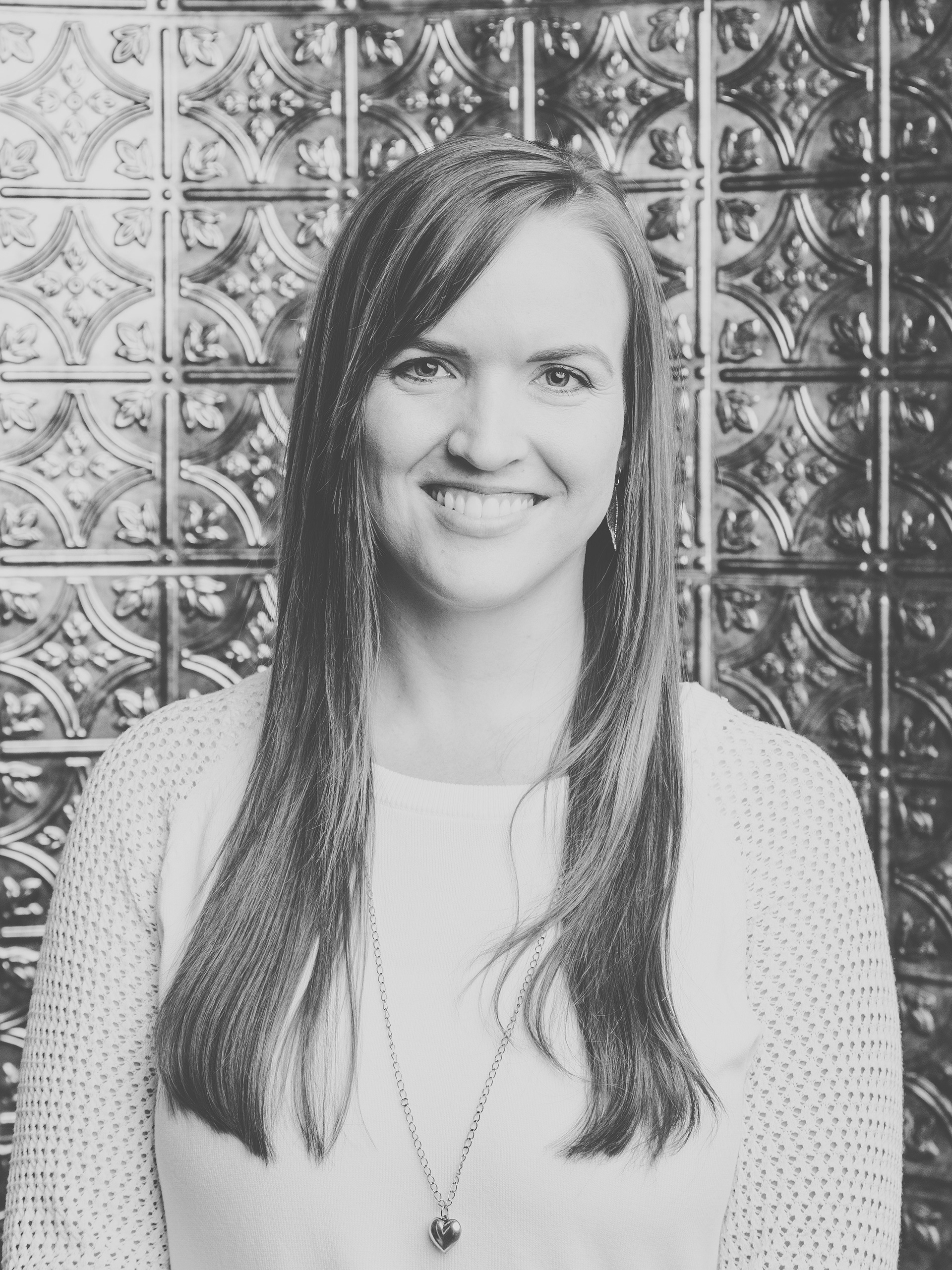 I'm Jessica Pace, an illustrator and graphic designer currently based in Ann Arbor, Michigan.  I'm a mom of two, plant-lover, amateur naturalist, and major book nerd.
I adore all things reading, so making reading a pleasure through good design and beautiful illustration is my absolute dream job. 
Promoting access to literacy for everyone is a cause that is close to my heart. I aim to continue to work with libraries, publishers, schools, and local organizations toward that goal throughout my career.
You can reach me to discuss freelance work at jessicapace.art@gmail.com
or via instagram direct message 
@jessicapaceart 
You can view my resume
HERE