Roald Dahl
Redesign
Jackets, Hardcovers,
& Interior Chapters
It was extra fun doing the research for this one, reading each of these aloud to my own kids was an absolute delight! I have especially enjoyed reimagining these stories with lead characters who fly in the face of Roald Dahl's own prejudices
—
James as a little Jewish boy, Matilda and Charlie as BIPOC. Everyone deserves great literature, especially when the author would have disagreed.
The Penguin mark is used only as an example. They currently own the publishing rights to these books in the US.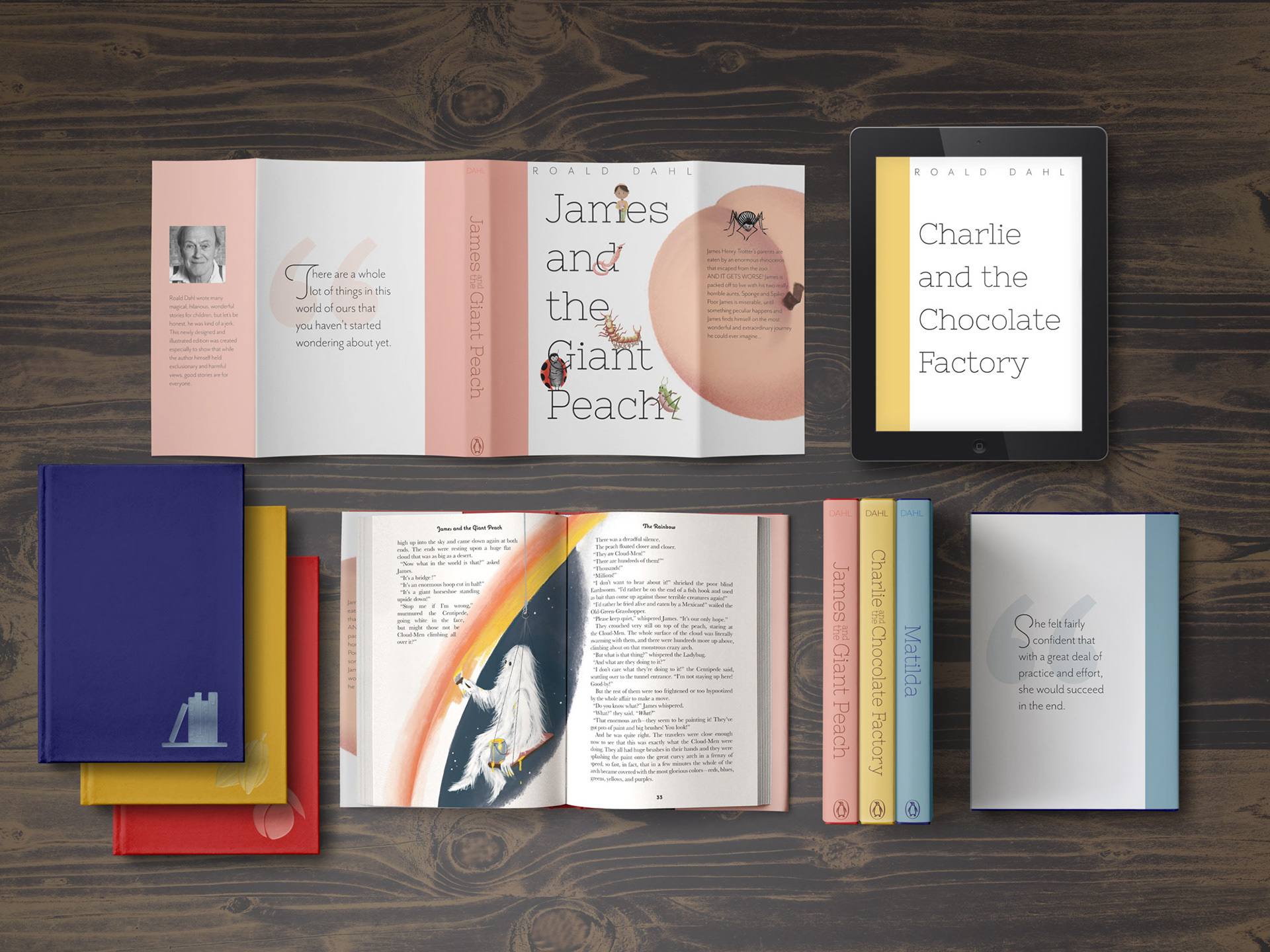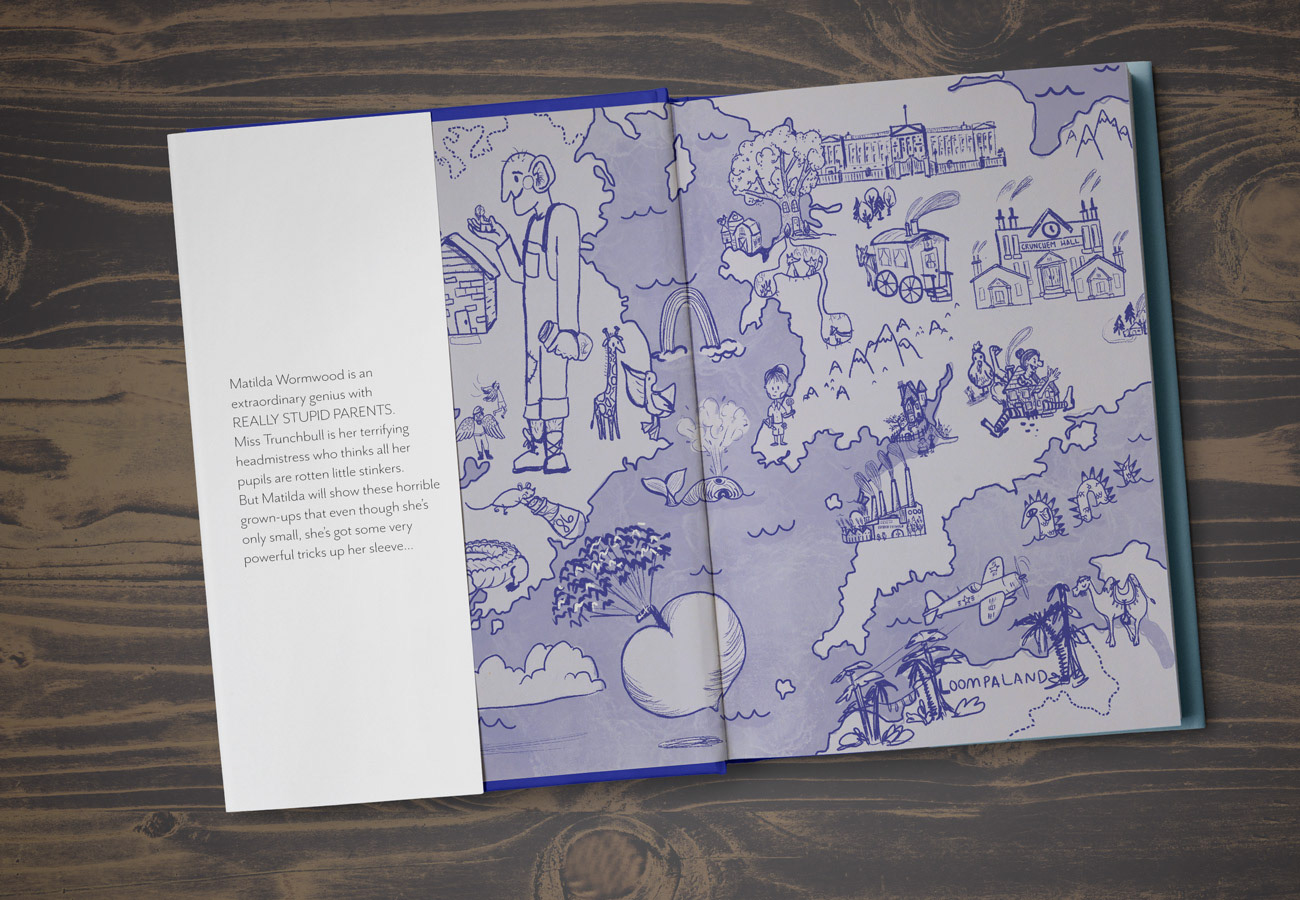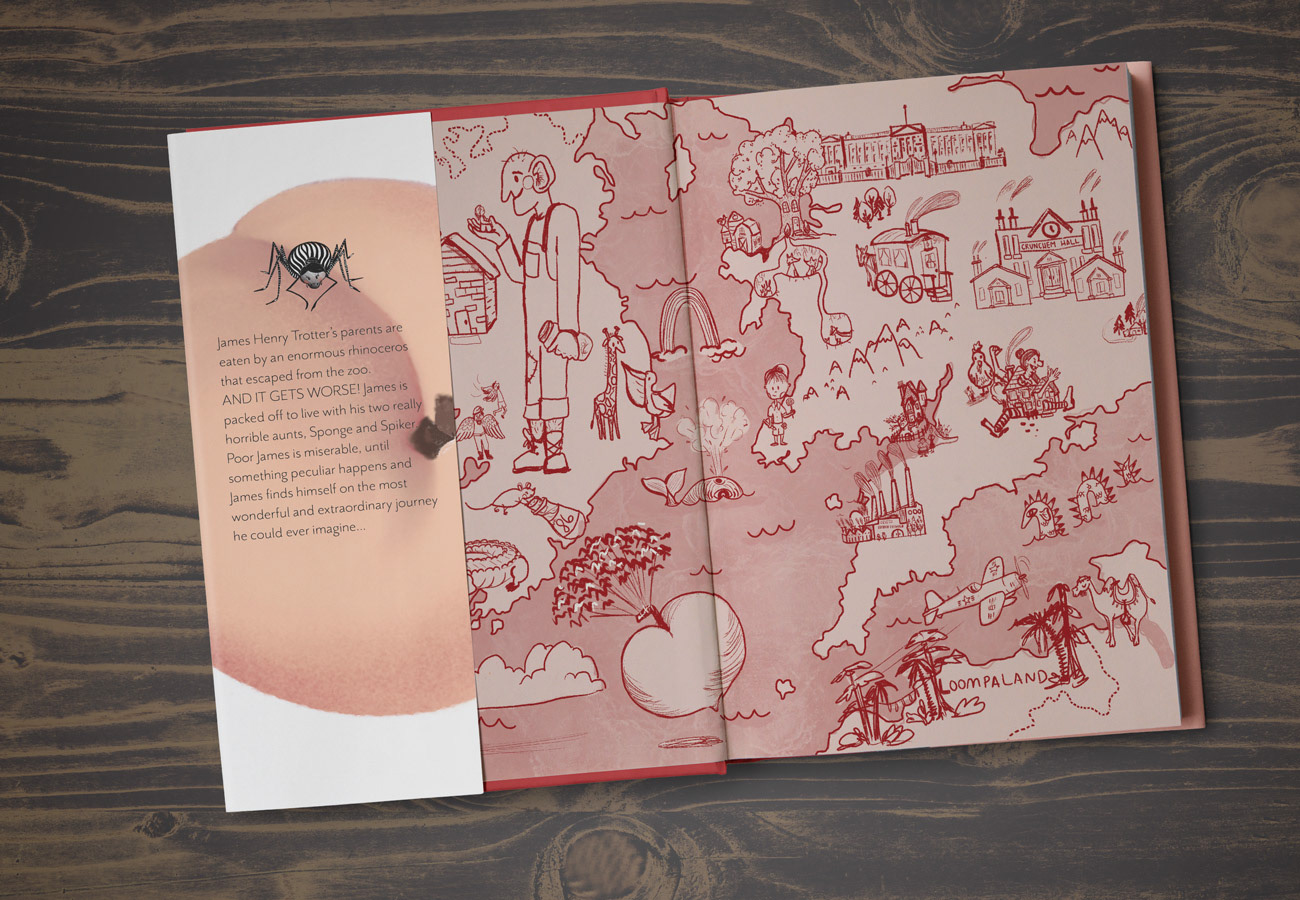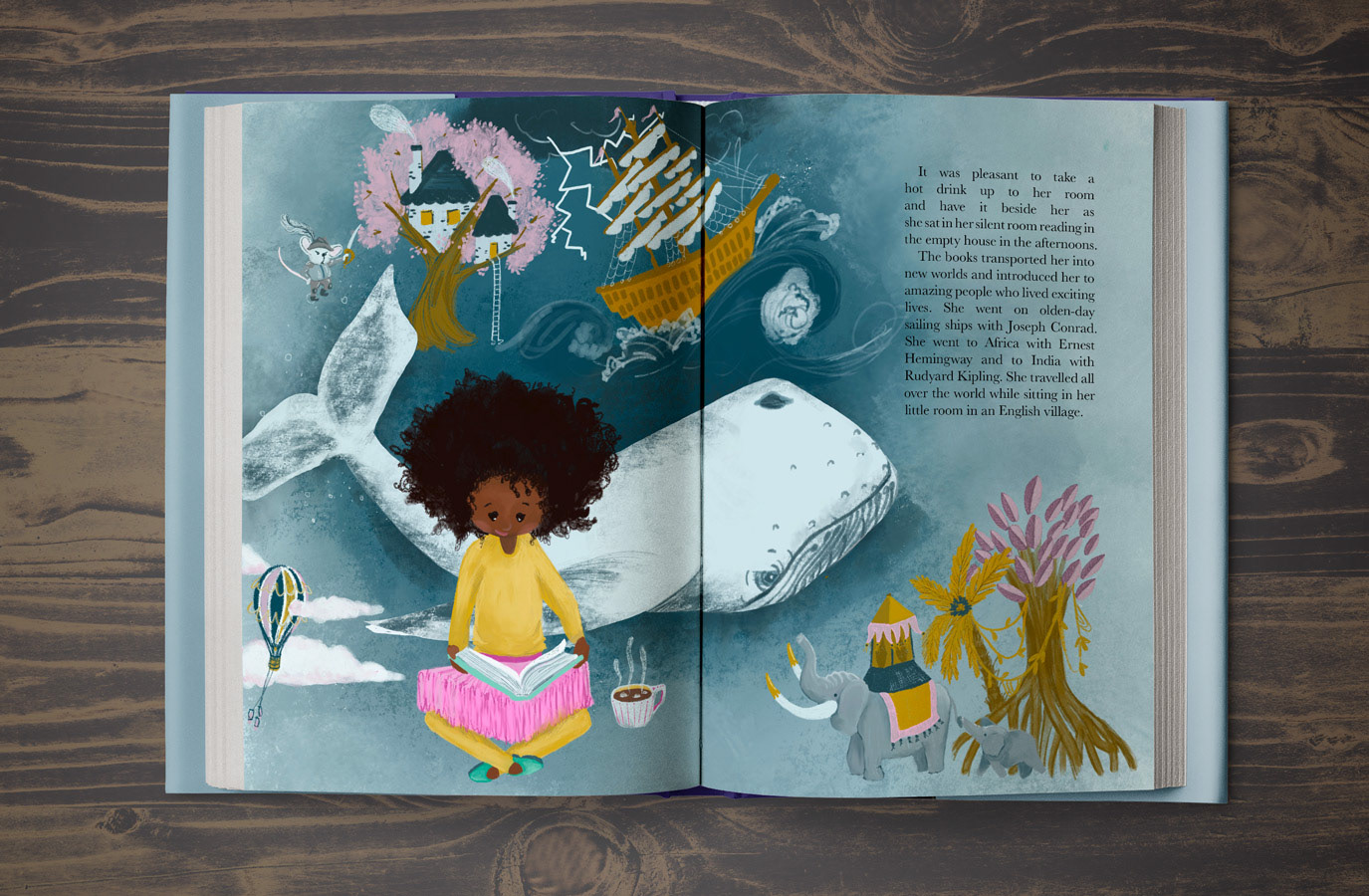 And Then It's Spring
Type-only board book design
We were challenged to recreate a favorite book in a type-only style, making the pictures only with words. I loved using the text from my own favorite picture book to make this board book format.
And Then It's Spring
 written by Julie Fogliano, original Illustrations by Erin E. Stead. Published 2012 as A Neal Porter Book by Roaring Brook Press, New York.
I do not own the text and this project was created in an educational setting as a typography and publication design exercise.